Salesforce Implementations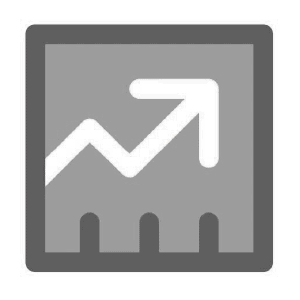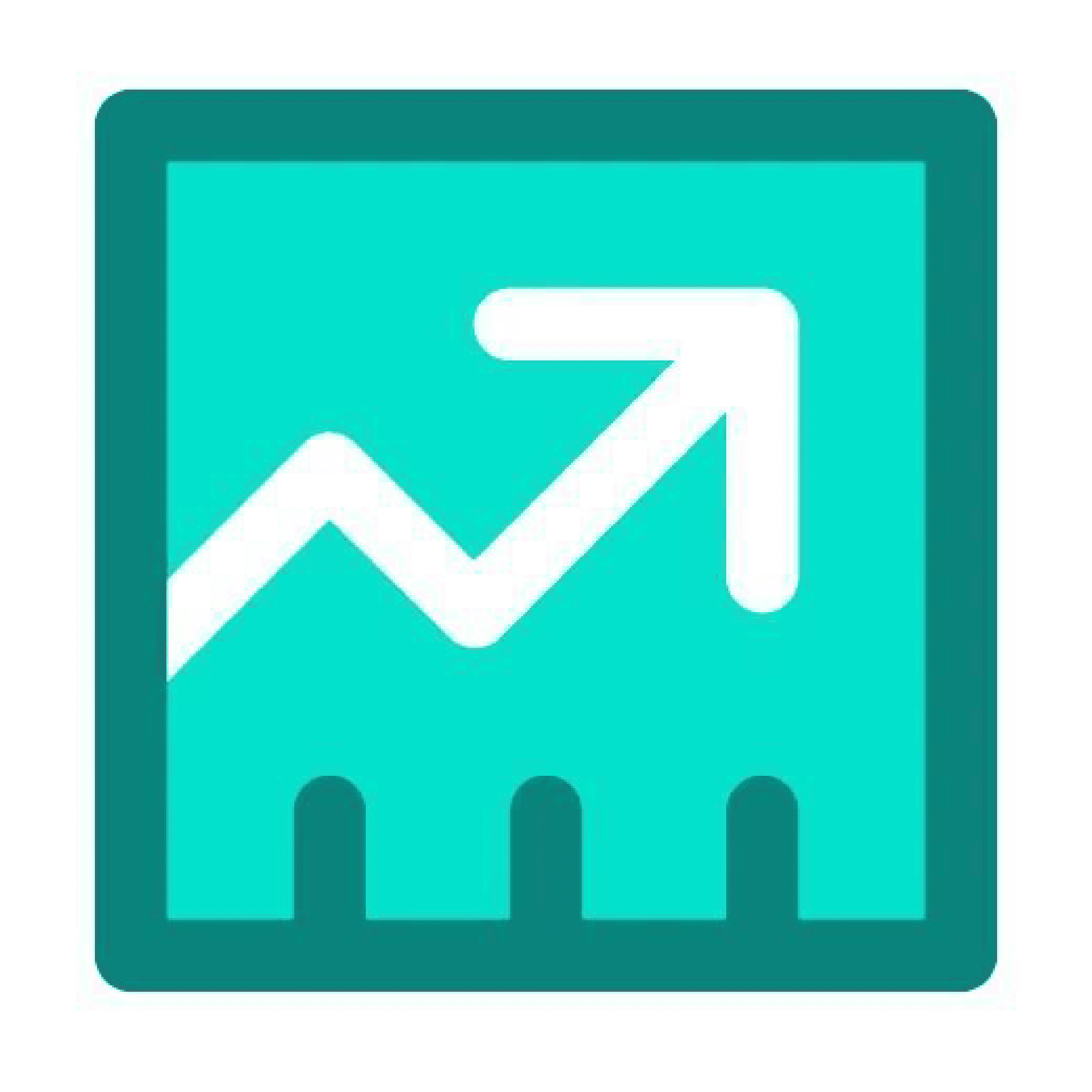 Sales Cloud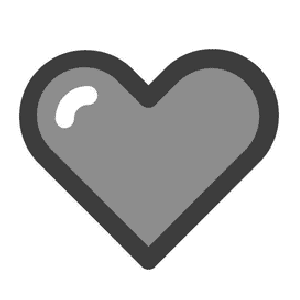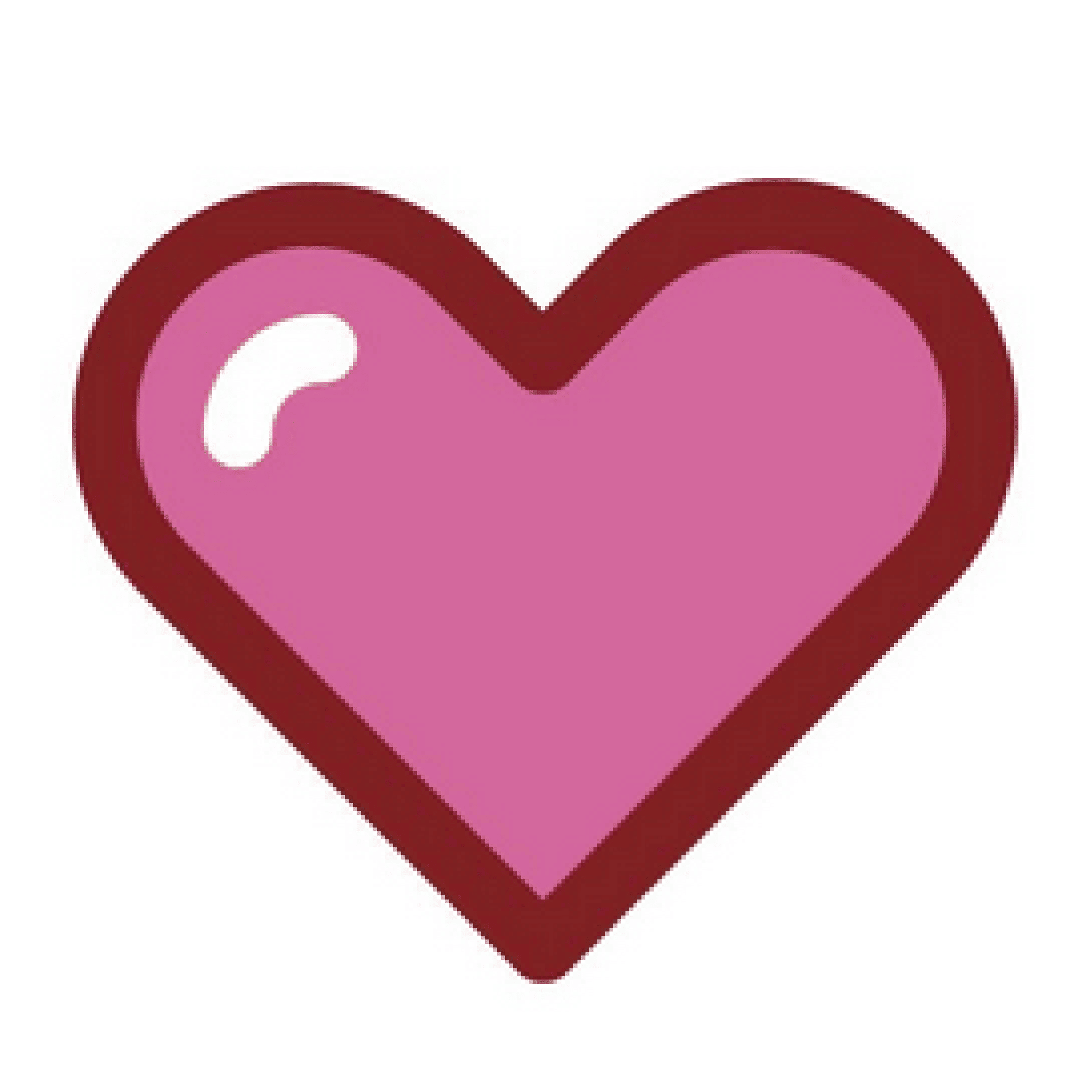 Service Cloud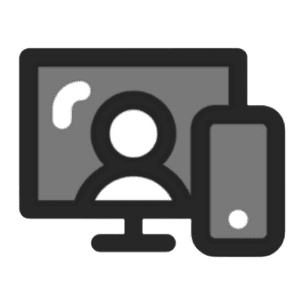 Community Cloud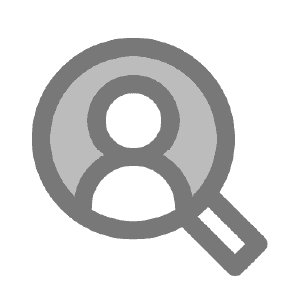 Marketing Cloud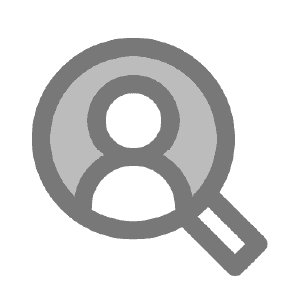 Marketing Cloud Engagement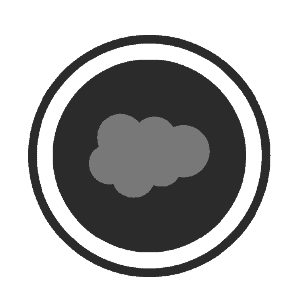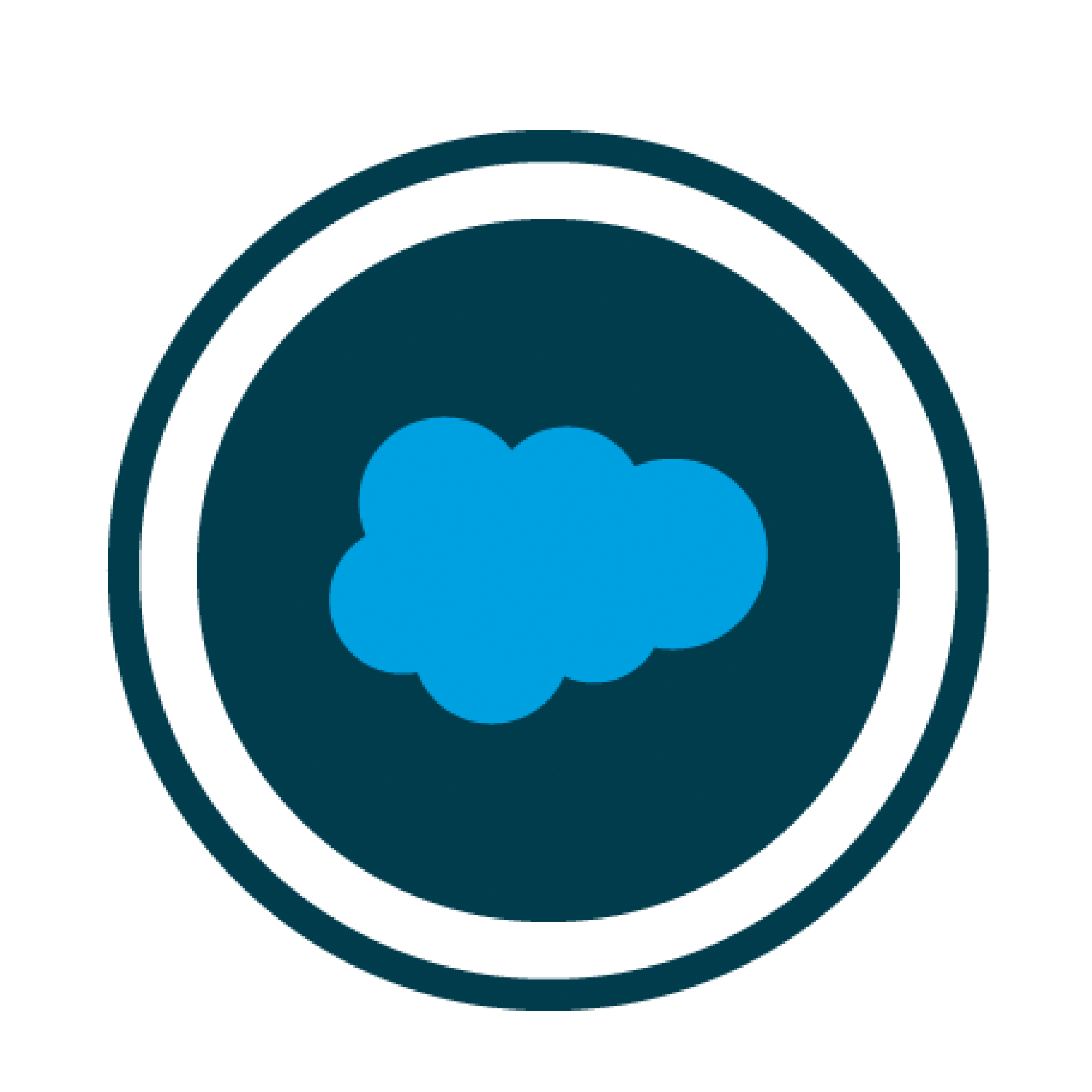 Revenue Cloud
With PTP's Salesforce Sales Cloud implementation services, your business can unlock a tailored journey for each of your users, ensuring interactions align with your unique needs. Our services bridge the gap between raw data and actionable insights, offering a seamless link for informed decision-making.  
Beyond just data storage, PTP amplifies sales performance through the Salesforce Sales Cloud, streamlining operations by reducing manual tasks. By harnessing the power of automation tools, we diminish operational costs and oversee end-to-end task management, integrating sales and marketing functions for optimal business transformation.  
We support the following Sales Cloud features:  
Lead Management

 

Contact & Account Management

 

Opportunity Management

 

Salesforce CPQ

 

Partner & Territory Management

 

Pipeline & Forecast Management

 

Reports & Dashboards

 

Mobile Experience

 
With PTP's Salesforce Service Cloud implementation, businesses can rapidly streamline tasks for customer service agents, enabling quicker, more profitable decisions and better customer service. Our consultants help establish a cohesive internal network for effortless customer data sharing and design platforms with customer experience at the forefront.  
Empower your service team with Salesforce Service Cloud's elite features for unparalleled business quality. Trust in PTP's expertise for optimal guidance on utilizing Salesforce Service Cloud, ensuring time, money, and resource savings. 
We support the following Service Cloud features:  
Case Management

 

Omni Channel

 

Social Customer Service

 

Lightning Service Console Setup

 

Telephony (CTI) Integration

 

Asset & Order Management

 

Reports & Dashboards

 
Salesforce Community Cloud serves as a platform bridging your customers, employees, and partners. PTP's Salesforce Community Cloud collaborations introduce businesses to enriching features focused on customer engagement, enhanced employee productivity, and robust partner collaboration.  
More than just expediting deal closures, Community Cloud addresses key operations like distributor connections, informed purchase decisions, and boosting customer retention rates. Our specialists weave together these tasks, sculpting a cohesive community tailored to your business ecosystem, packed with benefits that elevate your entire business model.  
We support the following Community Cloud features: 
Channel Management

 

Customer Service Solutions

 

Content Management

 

Personalized Experiences

 

Pre-Built Template & Themes

 

Einstein Bots

 
PTP's expertise in Salesforce Marketing Cloud management tailors a unique experience for each of your contacts and leads, amplifying your business's marketing. Salesforce Marketing Cloud's capabilities span from tracking contact behaviors, expediting deal conclusions, to elevating the customer's journey with your services.  
PTP seamlessly connects customer needs with business potential, all through cutting-edge automated marketing cloud solutions. The aim of Salesforce Marketing Cloud lies in building predictive analytics that significantly optimizes your business's marketing assets. 
We support the following Experience Cloud features: 
Journey Builder

 

Digital Studio

 

Email Studio

 

Mobile Studio

 

Interaction Studio

 

Salesforce DMP

 
Implement the power of Marketing Cloud Engagement with PTP's specialized offerings. Our expertise includes targeted email campaigns, streamlined lead management, and B2B sales email automation, reducing the burden of manual tasks like tracking and campaign management.  
This SaaS marketing automation platform unlocks valuable insights into customer behaviors, directly fueling revenue growth. With PTP's Pardot implementation, users gain comprehensive insights sourced across diverse platforms, delivering a custom understanding of every consumer. The elements of our Marketing Cloud Engagement implementation are aligned for a methodical, results-driven approach to business processes.  
We support the following Pardot features: 
Lead Management

 

Landing Pages & Smart Forms

 

Personalized Email Marketing

 

Salesforce Engage

 

Organic & Paid Search

 

Marketing Analytics

 
Revenue Cloud, when paired with PTP's customized services, empowers sales reps to generate swift and precise quotes, maximizing the platform's effectiveness. Implementing Revenue Cloud streamlines sales decisions, helping businesses reach goals quicker and facilitating high-quality deals.  
Under PTP's guidance, Salesforce Revenue Cloud helps build impactful business choices, propelling sales through data-driven insights. PTP excels in merging and optimizing sales endeavors to deliver peak outcomes. Furthermore, Revenue Cloud presents user-friendly software, universally accessible across devices, thanks to its cloud-centric architecture. 
We support the following Revenue Cloud features:  
Integrated Sales Channel

 

Pricing Engine

 

Multi-Cloud Billing

 

Automated Customer Journeys

 

Asset Lifecycle Management

 
Don't fall behind. Boost your business performance with our comprehensive,
secure, and scalable Salesforce Integration services

Frequently
Asked
Questions
What is the typical timeline for a Salesforce implementation project?

The timeline for a Salesforce implementation project can vary significantly based on several factors, including the complexity of your organization's needs, the scope of customization required, the size of your team, and the readiness of your data. A typical Salesforce implementation project can be broken down into several key phases, each with its own time requirements:

Planning and Assessment
Design and Customization
Data Migration
Development and Testing
Training
User Acceptance Testing (UAT)
Deployment
Post-Implementation Support (Ongoing)

Do I need to have prior experience with Salesforce to benefit from your consulting services?

No, you do not necessarily need prior experience with Salesforce to benefit from PTP's consulting services. Our services are designed to assist organizations at various stages of their Salesforce journey, whether you are entirely new to the platform or looking to optimize an existing implementation.

How do you handle data migration during Salesforce implementation?

Handling data migration during a Salesforce implementation is a critical process to ensure that your valuable data is transferred accurately and securely to your new Salesforce instance. Here are the general steps and considerations for handling data migration:

Data Assessment and Planning
Data Extraction
Data Transformation and Cleanup
Data Loading
Testing and Validation
User Acceptance Testing (UAT)
Data Cutover and Go-Live
Post-Migration Verification
Documentation

Can you customize Salesforce to match our specific business processes?

Yes, Salesforce is highly customizable, and it can be tailored to meet your specific business processes and requirements.

Salesforce's flexibility and robust customization capabilities make it a versatile platform that can adapt to the unique needs of various industries and business processes. Whether you have standard sales and marketing processes or complex, industry-specific workflows, Salesforce can be configured and customized to optimize your operations and improve productivity.

Is Salesforce training included as part of your implementation services?

Yes, our Salesforce implementation services include comprehensive training to ensure your team is proficient in using the Salesforce platform effectively. Some common training scenarios are:

Basic End User Training
System Administrator Training
Advanced or Custom Training
Train-the-Trainer Approach

How do you ensure data security and compliance during Salesforce implementation?

Ensuring data security and compliance during a Salesforce implementation is crucial to protect sensitive information and adhere to industry regulations.

We achieve this by:

Defining data security requirements
Implementing access controls
Using data encryptions
Audit trailing and monitoring
Data Backup and Recovery
Ensuring compliance with regulations
Data Masking and Anonymization
User Training and Awareness
Third-Party Integrations
Regular Security Audits
Data Privacy Impact Assessments (DPIA)
Legal and Compliance Expertise
Implementing vendor security
Creating incident response plans
Thorough documentation and compliance recording
Get In Touch
Fill out the form below and one of our salesforce representatives will get in touch with you