Salesforce Professional Services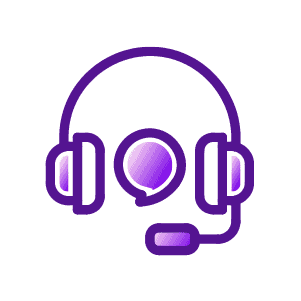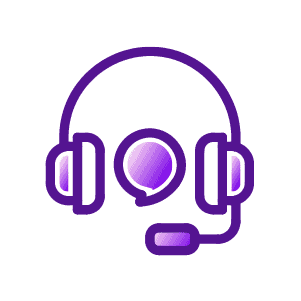 On-Going Support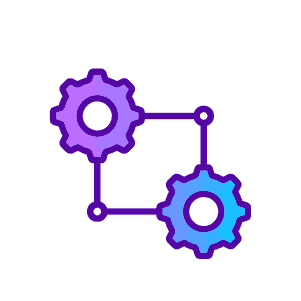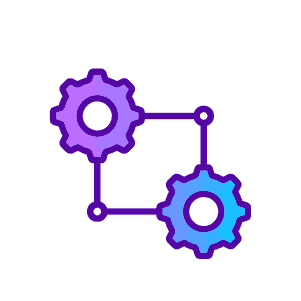 Application Integrations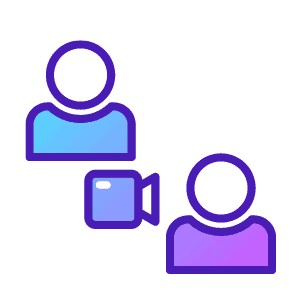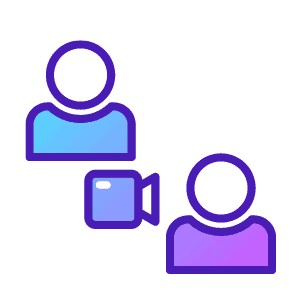 Consulting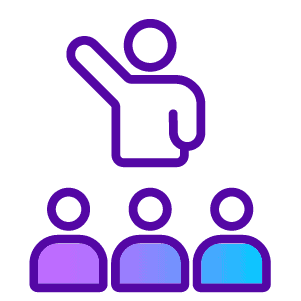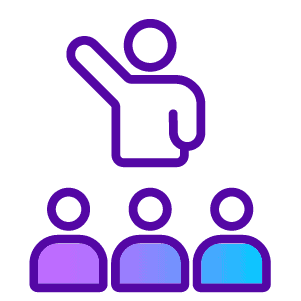 Training & Enablement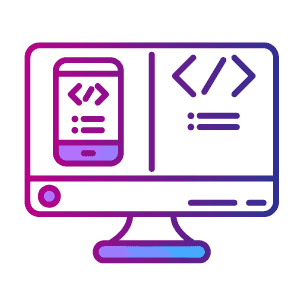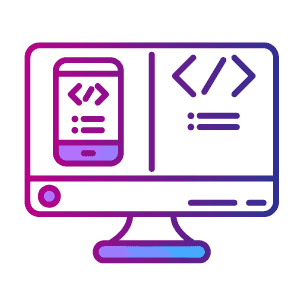 Custom App Development
Salesforce Admin Support Services
A Salesforce Admin can handle everyday tasks, but they can't cover everything. To get the most out of Salesforce by maintaining value and generating growth, you need a team of experts who know every part of the Salesforce platform. 
Our certified consultants can work with—or in place—of your Salesforce admin. They make sure everything runs smoothly and grows steadily. We offer a wide range of help, including: 
Support Services

 

Release & Change Services

 

Developer & Integration Services

 

Analytical Services

 
In our fast-paced world, businesses need to be flexible and strong. PTP offers plans that fit exactly what you need each month.  
Salesforce is scalable, adaptable, and always improving. To truly benefit from your CRM, you need pros who focus on keeping it in top shape and helping it grow. Stay on the right track with PTP's Salesforce Managed Services. 
Salesforce Integration Services
How is your organization's tech stack configured? Most enterprises deploy multiple point solutions, often without integration or cross-functional communication. Salesforce integrations enable the establishment of streamlined, interconnected workflows and holistic data aggregation, leading to actionable insights. 
The integration of software platforms and enterprise systems via seamless automation is paramount in architecting robust data infrastructure and holistic enterprise architecture. Isolated data repositories and operational silos inhibit the comprehensive context required for strategic decision-making, ultimately compromising operational accountability and process efficiency. 
Optimize your infrastructure, enhance transparency, and augment end-user interactions by leveraging advanced Salesforce integrations. 
Salesforce Consulting Services
PTP's Salesforce consulting ensures uninterrupted momentum for your system.  
Salesforce offers endless options to optimize your organizational framework and our elite solution architects and consultants collaborate with you, helping you set and meet your business objectives. Salesforce is a vast platform, and our consultants ensure it is built in the right way to align with your KPIs and to make your data actionable. With the right strategy, you can keep a close eye on today's work and the trends shaping tomorrow. 
Our in-depth familiarity with your business operations ensures that pertinent data remains accessible to stakeholders without compromising security or risking non-compliance. Furthermore, we provide a comprehensive assessment of your Enterprise Architecture, pinpointing your current operational stance and charting a strategic roadmap to your organizational goals. 
Salesforce Admin Training
Our services include Salesforce admin training to ensure you're set up for success. Whether you need training for end users, ongoing guidance, in-depth tutorials, or a comprehensive change management approach, we're here for teams of all sizes. 
We'll tailor our Salesforce training to fit your needs – from best practices and custom guides to interactive workshops, and even a complete Trailhead or LMS-based curriculum. Our goal is to craft a training plan that empowers your team with the skills and confidence to maximize the benefits of Salesforce and optimize your business processes. 
Salesforce Custom App Development
Elevate your business with Salesforce, the perfect foundation for growth. Through Salesforce development, we can design apps and experiences that not only enhance your operations but also give you a competitive edge. 
Salesforce development opens a world of possibilities – from Enterprise Resource Planning (ERP) solutions to vendor coordination, tailored quoting, project oversight, community gateways, and more. Regardless of your project's nature, we're adept at crafting bespoke interfaces and user experiences to maximize your tools' potential. Whether your focus is internal tools, B2B, or B2C, the solution lies within the platform you're already familiar with. 
Don't fall behind. Boost your business performance with our comprehensive,
secure, and scalable Salesforce Integration services

Frequently
Asked
Questions
What is the typical timeline for a Salesforce implementation project?

The timeline for a Salesforce implementation project can vary significantly based on several factors, including the complexity of your organization's needs, the scope of customization required, the size of your team, and the readiness of your data. A typical Salesforce implementation project can be broken down into several key phases, each with its own time requirements:

Planning and Assessment
Design and Customization
Data Migration
Development and Testing
Training
User Acceptance Testing (UAT)
Deployment
Post-Implementation Support (Ongoing)

Do I need to have prior experience with Salesforce to benefit from your consulting services?

No, you do not necessarily need prior experience with Salesforce to benefit from PTP's consulting services. Our services are designed to assist organizations at various stages of their Salesforce journey, whether you are entirely new to the platform or looking to optimize an existing implementation.

How do you handle data migration during Salesforce implementation?

Handling data migration during a Salesforce implementation is a critical process to ensure that your valuable data is transferred accurately and securely to your new Salesforce instance. Here are the general steps and considerations for handling data migration:

Data Assessment and Planning
Data Extraction
Data Transformation and Cleanup
Data Loading
Testing and Validation
User Acceptance Testing (UAT)
Data Cutover and Go-Live
Post-Migration Verification
Documentation

Can you customize Salesforce to match our specific business processes?

Yes, Salesforce is highly customizable, and it can be tailored to meet your specific business processes and requirements.

Salesforce's flexibility and robust customization capabilities make it a versatile platform that can adapt to the unique needs of various industries and business processes. Whether you have standard sales and marketing processes or complex, industry-specific workflows, Salesforce can be configured and customized to optimize your operations and improve productivity.

Is Salesforce training included as part of your implementation services?

Yes, our Salesforce implementation services include comprehensive training to ensure your team is proficient in using the Salesforce platform effectively. Some common training scenarios are:

Basic End User Training
System Administrator Training
Advanced or Custom Training
Train-the-Trainer Approach

How do you ensure data security and compliance during Salesforce implementation?

Ensuring data security and compliance during a Salesforce implementation is crucial to protect sensitive information and adhere to industry regulations.

We achieve this by:

Defining data security requirements
Implementing access controls
Using data encryptions
Audit trailing and monitoring
Data Backup and Recovery
Ensuring compliance with regulations
Data Masking and Anonymization
User Training and Awareness
Third-Party Integrations
Regular Security Audits
Data Privacy Impact Assessments (DPIA)
Legal and Compliance Expertise
Implementing vendor security
Creating incident response plans
Thorough documentation and compliance recording
Get In Touch
Fill out the form below and one of our salesforce representatives will get in touch with you